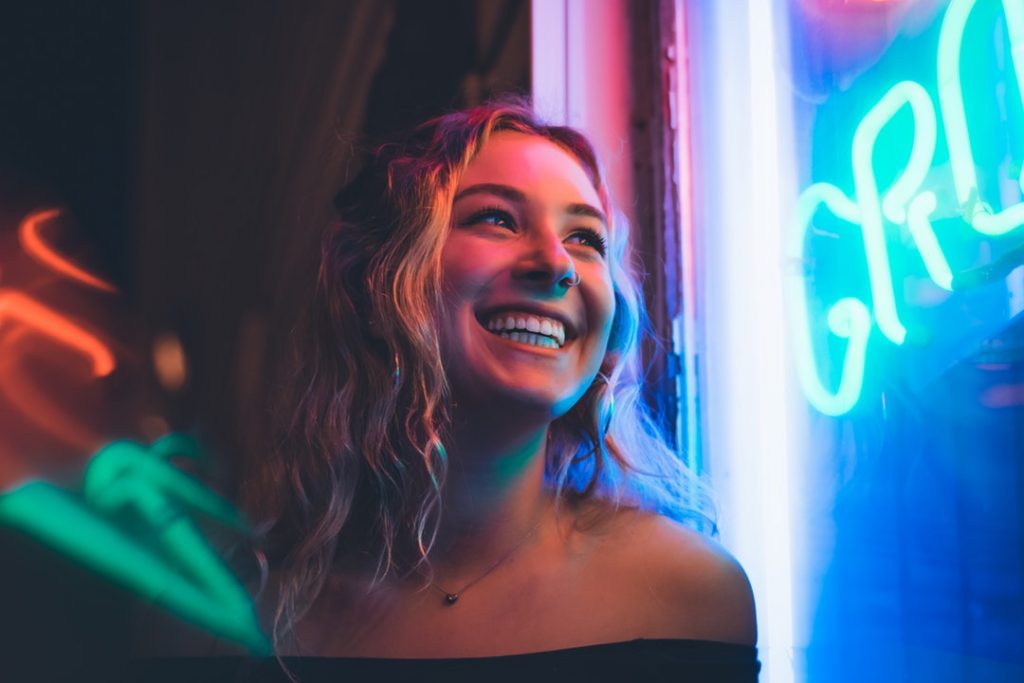 Plain Green Loans Review
Plain Green Loans ReviewWhen money is tight, there are not always a lot of options to help you, and you might find yourself at the Plain Green Loans website wondering if it's a good idea.
It can be embarrassing to ask family and friends for help, especially if they are not always willing to help you. Going into debt through credit or the bank can be a scary endeavor, and one that is not easily fixable. Payday loans from Plain Green Loans, the same company as ThinkCash, are there to help you in this situation, loaning you small amount of money to be paid back by the next business day.
Payday loans are attractive to many people because of the speed that the money is transferred into your account as soon as the next business day. Also, they offer fast money at a low commitment, and at lower sums of money.
These types of loans can be risky sometimes. They are offered at high interest rates because of the small amounts of money loaned, and because of the short time you are given to pay them back, it can be tough to make your deadlines. However Plain Green Loans is a very transparent company and give you a lot of information about them beforehand so you can decide whether or not this is the right decision for you.
Review of Plain Green Loans
Plain Green Loans offers small advances of cash to people at a high interest rate to be paid back by their next payday. You can apply online and get your approval in a few minutes, and have the money transferred your account as early as the next business day. The process is fast and easy and is helpful if you need your money fast in order to pay unplanned expenses.
If you process your application before 6 PM you can get the money in your account that very day, but if the application is processed after 6 PM, than you are going to need to wait until the next business day to receive your money.
Who Gets a Loan?
There are not many requirements to receive a payday loan, which is part of the reason they charge such high interest rates. You have to be at least 18 years old to receive a loan, and at least 19 years old if you live in Alabama or Nebraska. You must reside in a state that you serve, which is not every state in the USA and you must have a valid e-mail address. This is so they can lend you notifications and reach you if they need to find you.
In order to receive a loan, you must have a checking account in good standing, which means no returned checks, overdraft charges, negative account balances or nonsufficient fund transactions in the past 30 days. This is to ensure that you have the funds to repay their loan.
Payment Options and Savings
There are no hidden fees when it borrowing a payday loan because they are very transparent when it comes to telling their customers before they even apply, how much they are going pay on any amount of money that they may borrow. When you borrow from Payday loans for the first time, you will save 40% on your loan, meaning that you will end up saving a significant amount of money.
You can choose to pay your loan back in one lump sum if that works out in your schedule. Paying your loan in one lump sum is the easiest way, but if you don't remember the day of your payment due, your loan will default and you will be subject to other fees, which is not good.
In order to help fit your lifestyle, Plain Green Loans offers payment plans and options so that you can pay in small installments. This is often easier for most people who are on a tight budget and may not be in the position to lay out large amounts of money all at one time. Plain Green Loans does a lot in the way of customer service to be able to help you with this process, by making themselves available through e-mail, phone and snail mail.
Rates
Payday loans in general are given at much higher rates than loans from the bank or private loaners. You will pay about 23% interest to take out a loan occurring bi-weekly. This rate may change depending on the state that you live in when you take out the loan because the rates change from state to state. Because of the high rates, it is not advisable to take out a payday loan if you can avoid it. The high rates coupled with the fast-paced payment plans leave many people without options even after they have taken out a loan.
The customer service can make up for the high rates given by Plain Green Loans. They are there 24/7 to help you through live chat, e-mail, phone and snail mail. They are on of the best payday loan companies in the way of helping their customers through their loan process, making them a better choice over many other companies out there.
Our Recommendation
Payday loans are almost never advisable because of the extremely high interest rates and fast paced payment plans which almost always end up leaving the borrower with more financial problems then they had before they took out the loan in the first place. However, if you do need to take out a payday loan, Plain Green Loans is a good option because of their willingness to help their customers, and the great customer service that they provide to those who have borrowed from them.